news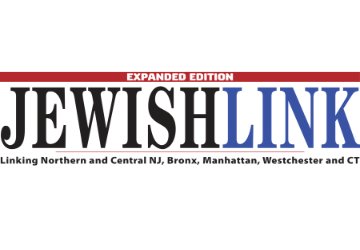 Cantorial Concert Makes Headlines!
March 11, 2021
Cantors World Hosts Virtual Online Pre-Pesach Chazanim Concert By: By Rabbi Aaron I. Reichel, Esq. | March 11, 2021 I may have been the only listener to the international pre-Pesach online Leil Shimurim concert of chazanim to enjoy the narration by the master of ceremonies, Cantors World ...
read more
Cantor Johnny Gluck
February 25, 2017
Born in Hungary his family went to Dublin where his father, Israel, had been appointed Chazan. In Dublin Johnny sang in his father's choir, as he continued to do when the family moved to Sydney, Australia, where Israel had been appointed Chazan at the Great Synagogue. After arriving in London ...
read more